A weekend in Waxahachie is like stepping back into a "kinder, gentler era." Pack your bags and prepare to enjoy Waxahachie's charming downtown square, some great antiquing and warm hospitality. Take a summer getaway from the hustle and bustle of the big city.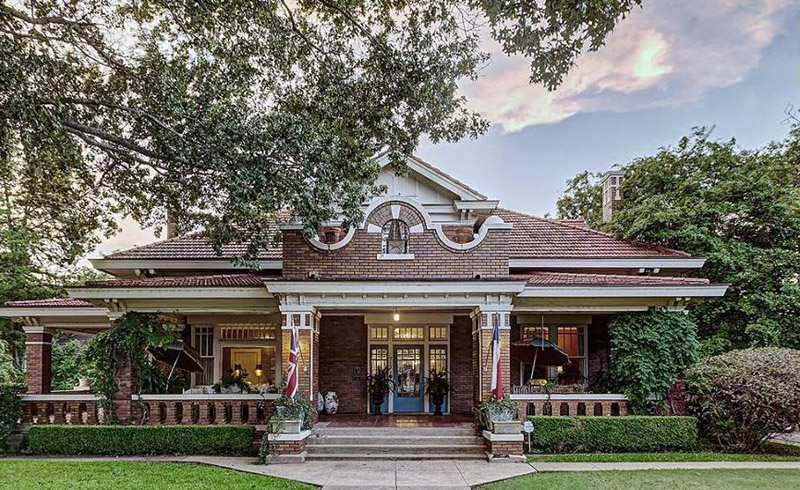 You'll want to book a room for the weekend on Airbnb or The English Merchant's Inn Bed and Breakfast. This historic mansion will have you waking up feeling relaxed, then you can recharge with a delicious home-cooked breakfast from the hosts.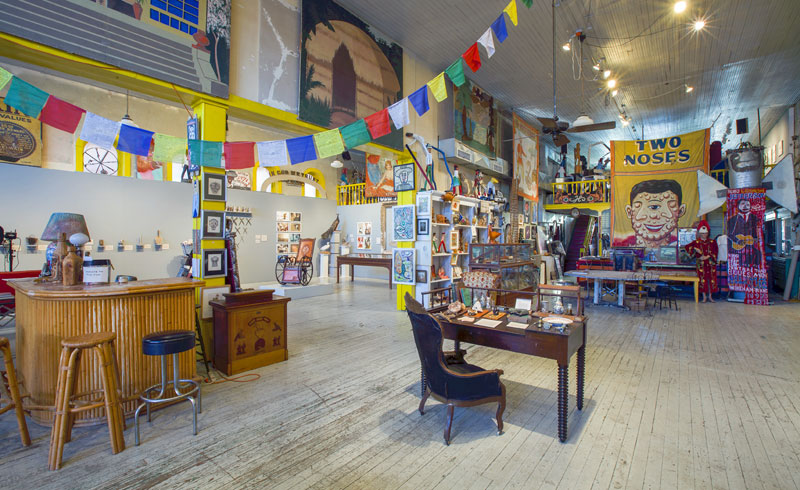 Head downtown to Webb Gallery for a one-of-a-kind art experience. Think the weirder the better—in the best way! The space is 10,000 square feet of art, carnival banners, old objects, and much more! Owners, Bruce and Julie, also host events throughout the year with films, musical performances, and guest speakers. Don't miss an opportunity to stop into this gallery!
Get your mid-day recharge by heading to Fresh Market Coffee for an iced latte and a pastry. This isn't just any coffee shop, though. Purchase fresh cut flowers in the same space as you're fueling up with that cup of joe.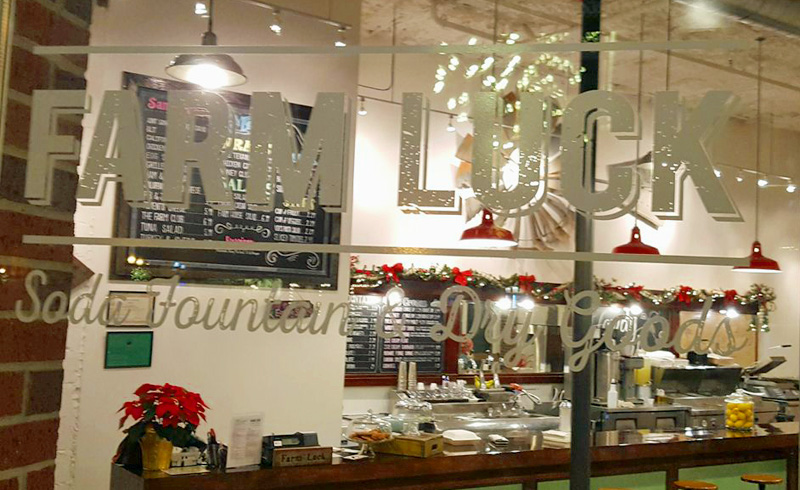 For lunch or dinner, check out:
The Dove's Nest – half gift shop, half restaurant…100% to die for, but plan ahead because they're only open for lunch!
Farm Luck – the grilled pimento cheese sandwich is heavenly! Oh, and order the world's smallest sundae for the cherry on top—literally!
Make sure to leave plenty of time to check out all of the local shops on Waxahachie's downtown square. Our favorites include: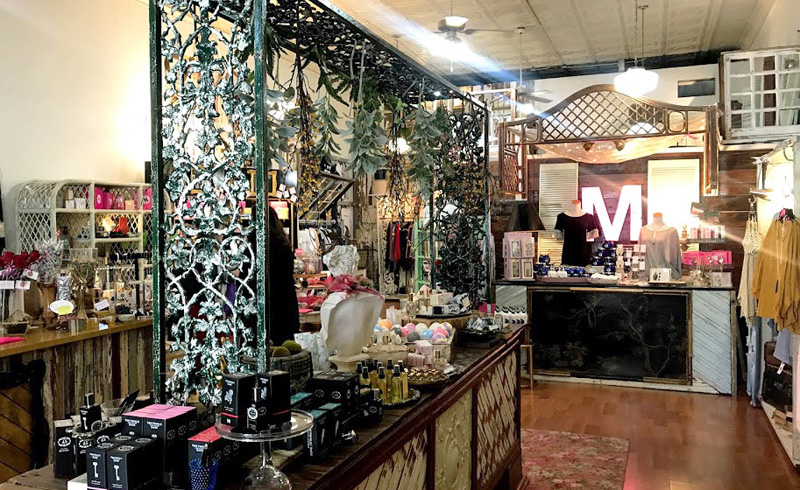 If you're in the area July 3 – 4, experiencing the Crepe Myrtle Festival & Parade is a must! From live entertainment and fireworks on July 3rd to a hometown parade on July 4th, this is the ultimate all-American family-friendly event.
Be sure to spend one of your nights under the stars at the classic drive-in movie theater. The Galaxy Drive-In Theater is open every night and just a short drive from Waxahachie. Watch two features for one low price! Check out the latest happenings at waxahachiecvb.com!